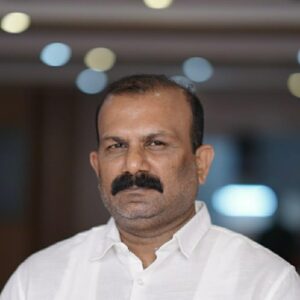 I believe that education has the most critical role to play in the progress of a nation. We realise that our students represent the future of our society and we take our responsibility seriously.
Students you are about to cross a bridge in your life because college education is a turning point itself it is in your hands to make sure that bridge leads you towards success. The hard work today is the triumph of the future. As the chairman of this institution I anticipate the full participation and co-operation of the students and parents to make it possible for us to transfer their dreams into reality.
At VPU College we will always be focused on delivering education that will help create the leaders of tomorrow's world.